About us
We are a company with 15 years of experience in designing, making and selling original pieces of art and mirrors for interior decoration.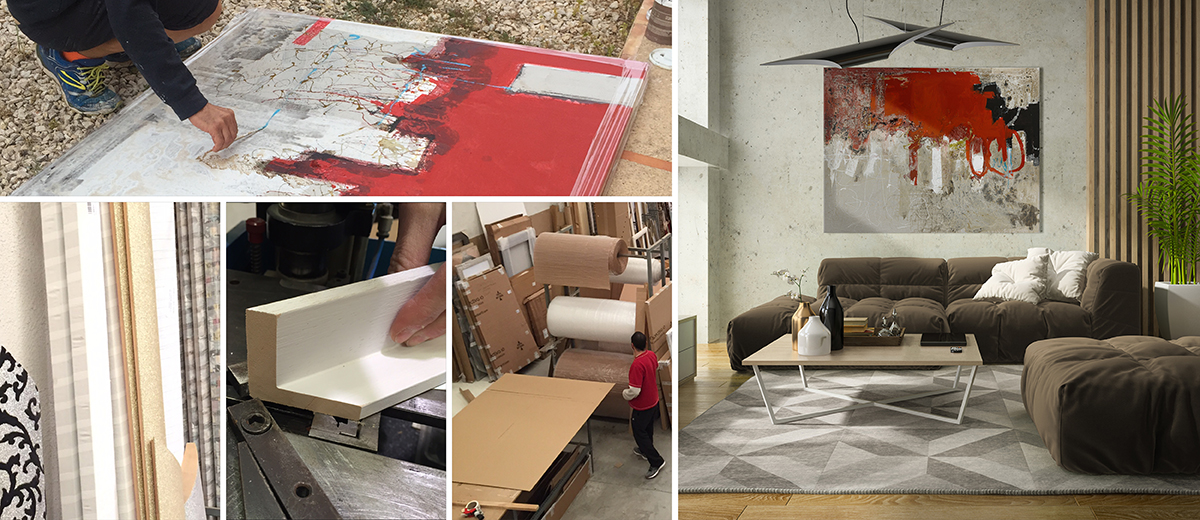 What sets us apart?
It is our commitment to offer high-quality artistic products with competitive prices. Our team of professionals highly qualified in design, production and communication bring our exclusive models to life following the latest trends. We adapt to all needs regarding size and chromatic changes, just contact our design team and the production team will take care of any request.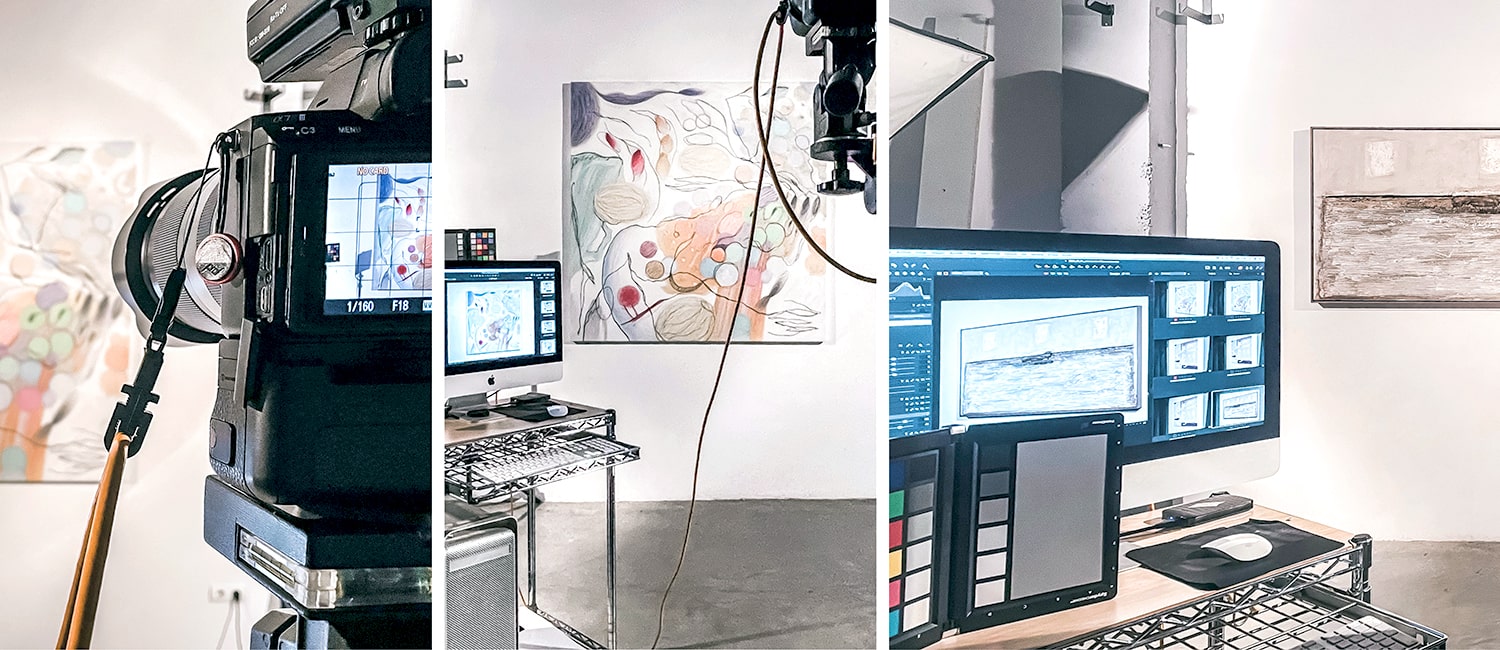 To whom we are addressing
Our services are reserved specifically ford professional sector. We worked with Decoration and Interior Design agencies Our Business Sales Consultants are equipped to help you find art and collections to perfectly fit your business environment.
Our artists
Our artists are a professional, avant-garde and knowledgeable team, renowned in the world of Graphic Arts. They are constantly innovating, adapting to the latest trends in the sector and offer new creative designs to redecorate spaces with art.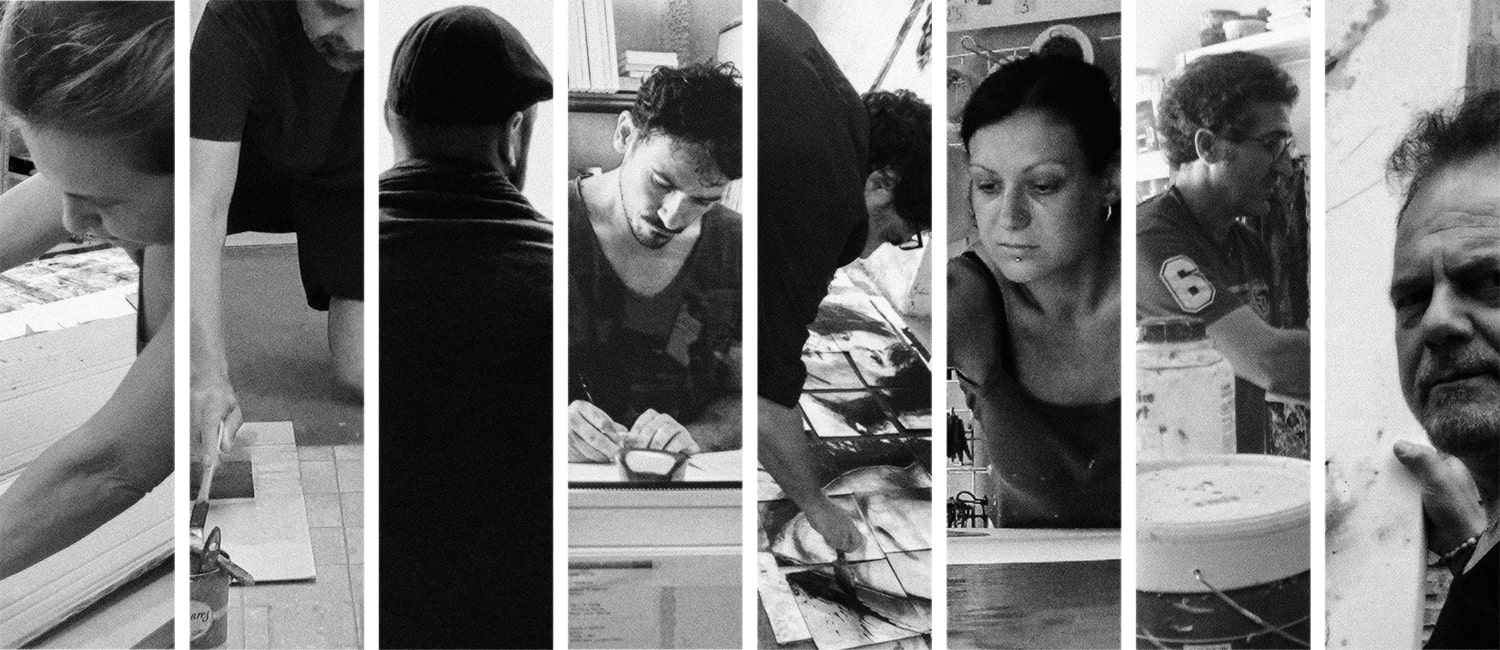 International shipping
We offer the possibility of national or international shipping. For large quantities, we also offer the possibility of delivering your artworks in a container drawer. The container drawer will be taken to any point in Spain or Portugal. Your international transport agency can manage it from there.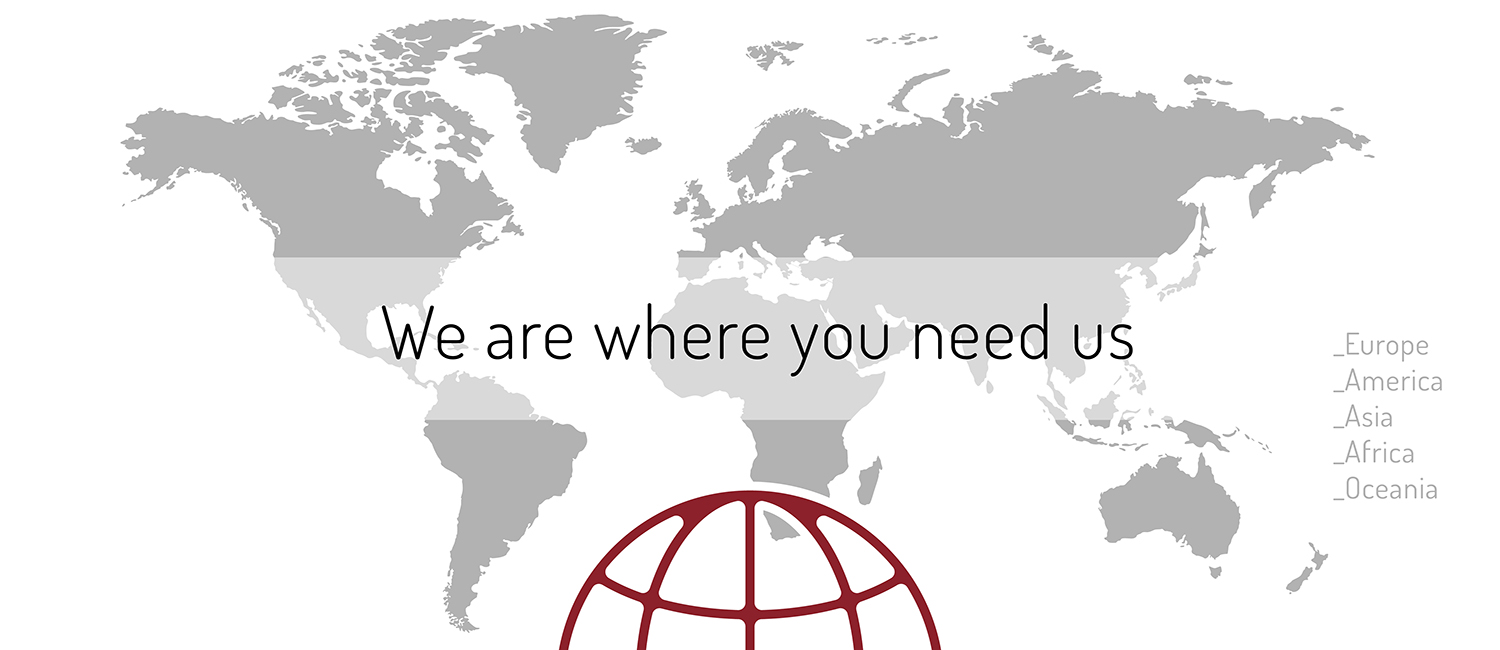 Customisation

We have different customisation options available for original artworks. You can request the budget for format, color or design changes in most of our artwork collections. Variety of frames and holders available.